Dinner Party


Tonight I am cooking for a dinner party. I often cook dinner parties as a chef, rather than large affairs. They are what keep me in the game, otherwise, I might have quit cooking all together.

Tonight I shall cook:



De Puy Lentil Soup with Preserved Lemon

Roast Leg of Lamb in Red Wine Vinegar and Garlic
Potato and Artichoke Gratin
Harcots Vert with Herbes De Provence

Yogurt Cheese Cake with Pine Nuts and Blood Orange Sauce


I am using a new syrup from Robert Lambert, because of the limited citrus crop this year, I got to the store and found that my blood oranges were out of stock! Robert makes everything with his hands. He squeezes the juice, peels the rind, and mashes the fruit in the artisnal manner.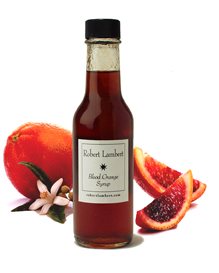 The curious thing about salt preserved lemons is that there is so much flavor so I mustn't add in much salt, keeping the beans from getting tough and my ankles from retaining water!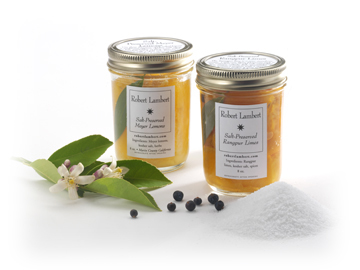 If you would like any of the recipes, email me and I will be happy to forward the recipes.

.:tt:.